Sofitel Inle Lake Myat Min hotel--Myanmar
Customer : Sofitel Inle Lake Myat Min hotel--Myanmar
Cooperation mode: Hotel designated sanitary ware cooperation supplier
Customer scale: Four-star hotel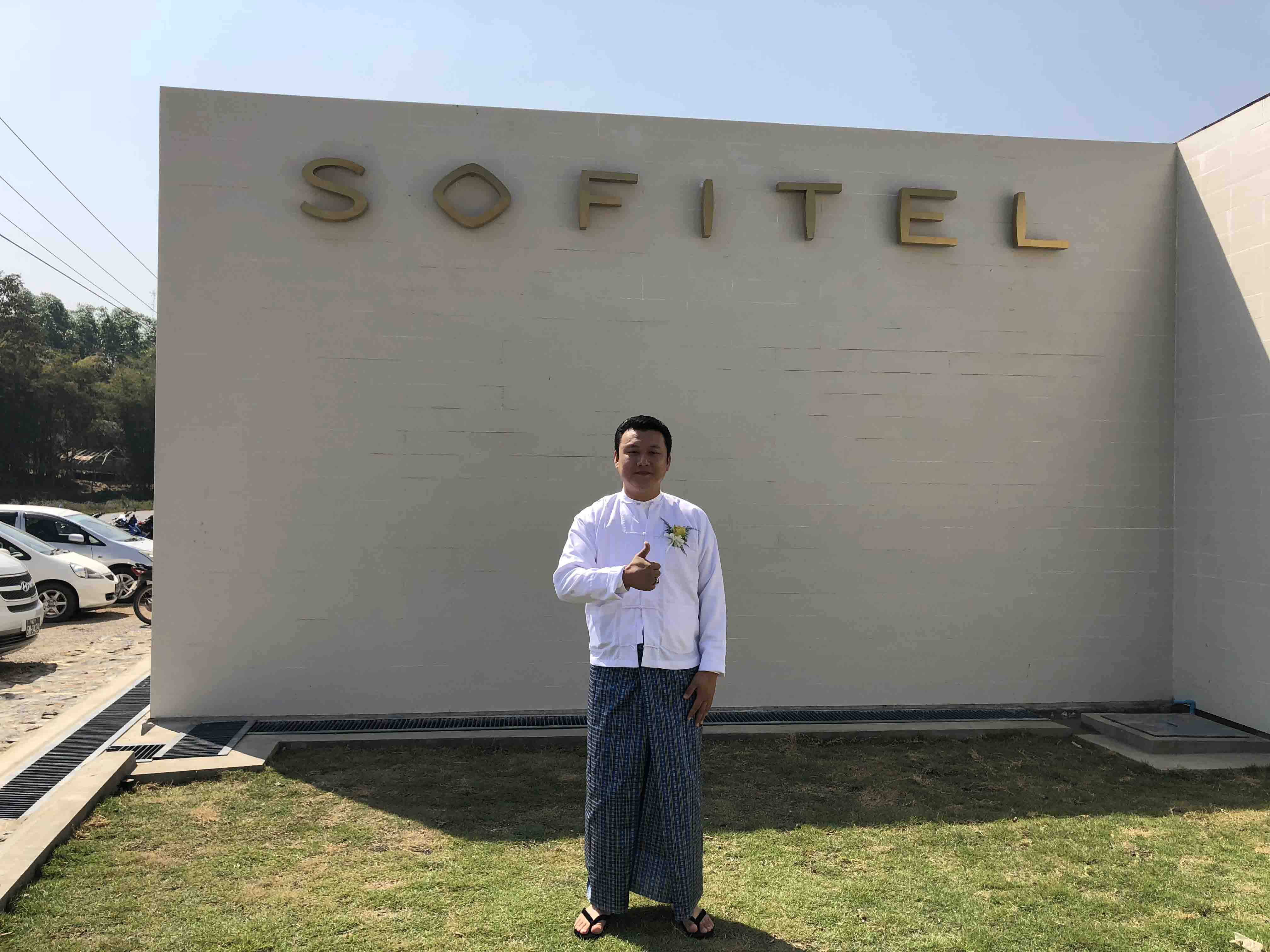 Customer profile:
1.Sofitel is a multinational luxury hotel with a chain of hotels in 40 countries. On 25th March 2018 ,it has opened her door. It is the first Sofitel hotel in Myanmar. This hotel lacated on the shores of lnle Lake, overlooking the mountains and rice fields, so it is undoubtedly the ideal place for the couples and tourists who want to seeking peace in Myanmar.

2.The hotel has 101 rooms, including 36 deluxe rooms, 25 junior suites, 12 privileged suites, 27 theatre suites and 1 royal suite, they all have separate large bathtubs and wide showers room.

3.The designed of the hotel is around the theme of "nature", so the interiors of all the rooms are cleverly integrated into the unique local character.The traditional Burmese motif and the using of bamboo&rattan can make you feel like being in nature.