Ammonite Hotel Amsterdam
Customer : Ammonite Hotel Amsterdam
Cooperation mode: Hotel designated sanitary ware cooperation supplier
Customer scale: Four-star hotel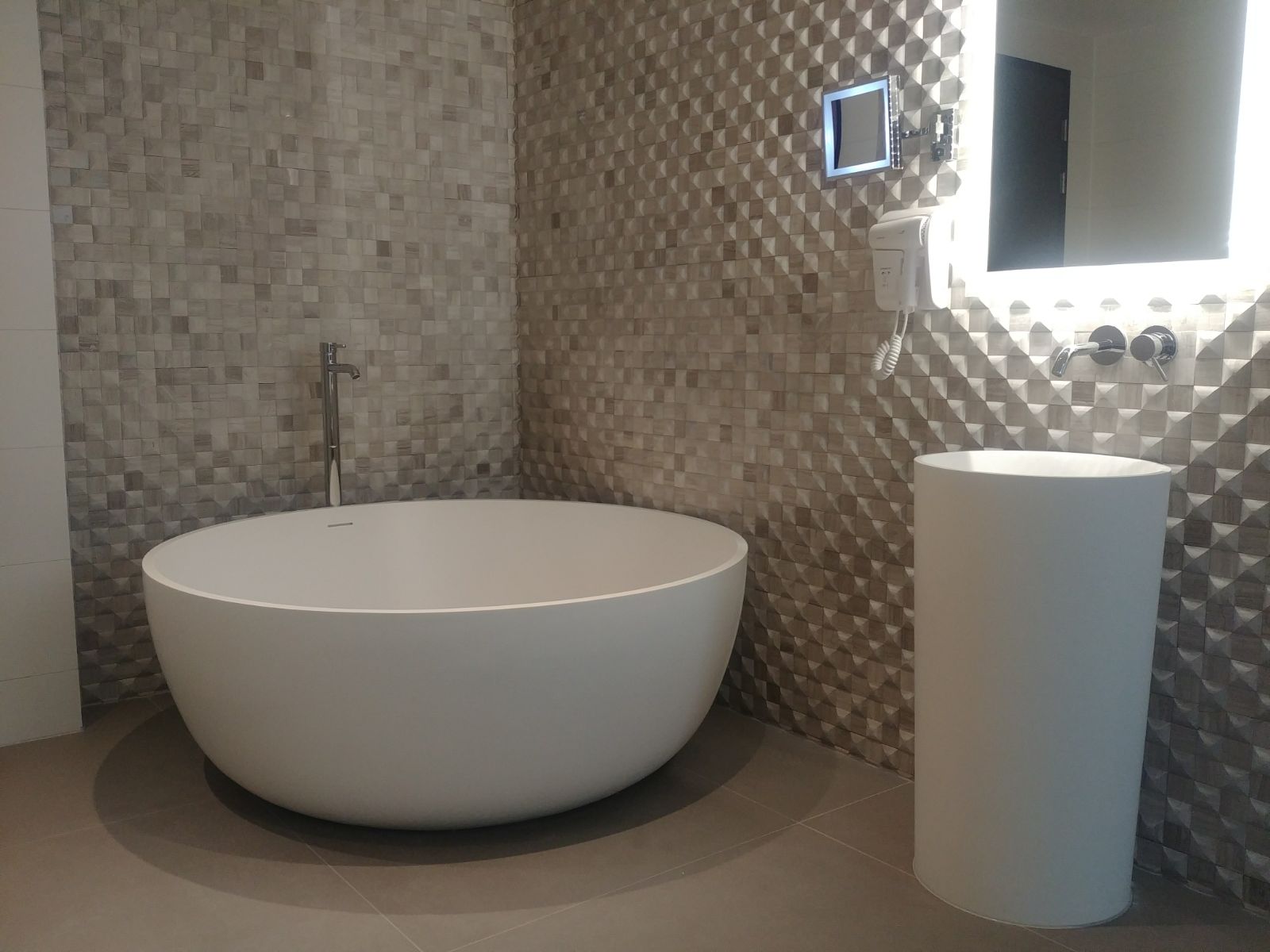 Customer profile:
1.On 16th July 2018 Ammonite Hotel Amsterdam will open her doors! Ammonite Hotel Amsterdam is the first hotel filled with museum-quality minerals and fossils.

2.227 rooms, 10 floors. Suites and apartments all equipped with luxurious finishes.

3.Each floor has its own theme which has also influenced this floors design. The main theme is: Ammonite. An ammonite is the fossilized shell of a squid by the same name. The different 'rooms' of the Ammonite are clearly visible through the lines on its exterior. The squid lived in the last, largest room of its house. If that room became too small, a new, larger room was formed in which the animal lived on. Just like an Ammonite, Ammonite hotel consists of many different rooms.